We're back for another one of these lists! This time, I'm tackling the Fighting Game genre. I'm a long time fan of a lot of fighting games. But these five, above all else, I think are a good way to pour some time down the drain.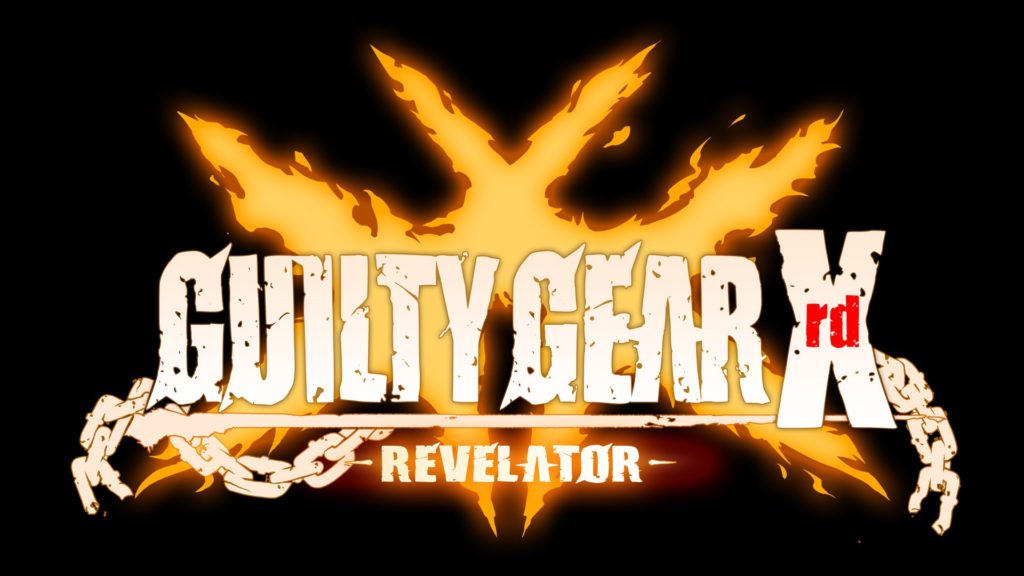 5. Guilty Gear Xrd: Revelator
Guilty Gear is a good fighting series. With Xrd Revelator coming out soon, I can only imagine the same quality combat will be present here. I'd recommend any fans of the series to give it a try. The anime aesthetic, combined with the unique and creative character and weapon designs, with combos and comfortable movement to boot? This game is without a doubt, a good way to spend time this summer.
4. Dragon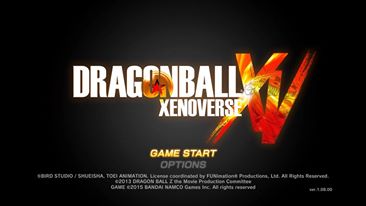 Ball Xenoverse
This might seem a bit contradictory given my review, but I actually think Xenoverse is a fun game. It's not Earth shattering by any stretch, but it's a fun ride. It expands on the DBZ storyline, which in my opinion is already very heavily flawed. But you don't go to Dragon Ball Z for the writing, you go for action. Straight up, gritty, heart pounding action. Character customization and an expansive move-set make for a pretty average, yet decent, anime fighting game.
3. Naruto Ultimate Ninja Storm 4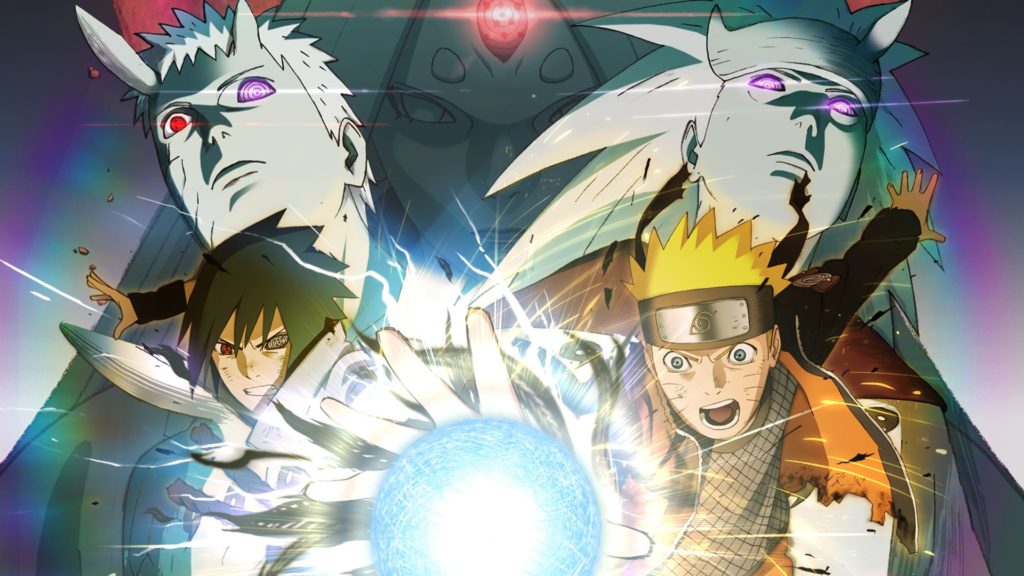 This game offers the most extensive roster of any Naruto fighting games, and refined mechanics like never before. Team battles allow you to switch between all characters freely, and special moves can be executed with simple and easy controls. Combine this with a spectacularly executed story mode, that stays true to the original series, while still managing to be very video game friendly. It's engaging, entertaining, and most of all, fun. If you're into fighting games, this is one you want to try.
2. Mortal Kombat X/XL
This is one of the best fighting games on the market right now. I'd wager it's among the best I've ever played. From a fun and exciting story to a large and diverse character roster, Mortal Kombat has stepped up their game. MK9 was a blast, but this game has a special factor to it. Interactivity with the environment, variants for each fighter, and the Faction system, which includes you in a community of people who fight like you do, make for a very valuable and immersive experience. But remember, not a game for the faint of heart by any stretch. Very graphic and very gory.
1. Super Smash Bros. For Wii U
Seriously? Did anyone think a different game was gonna take this spot? With a roster currently boasting something close to 60 characters, countless stages, the ability to customize fighters and stages alike, and of course, the expansive and magnificent soundtrack. There isn't a better option out there for a fighting game to pour hours into. With great online options, fantastic local play, and plenty for a single-player experience, this game is going to keep you busy for a long time.
That's enough for this post! Thank you all for reading. For more on games you should be playing this summer, come back soon for more from the GAME ROOM!!!