The time is upon us Game Roomies! Starting tomorrow at 3:45pm EST you can catch live coverage of the E3 press conferences as they're happening. While we're not on the show floor ourselves, we'll give you the second best experience to being their yourself! If you like the podcast and listening to Jeremy, James, and I talk games, you'll love this. As previously stated, it's also in partnership with the guys over at MMOExaminer, so you can check the stream embedded on their site, or on ours. I'll have that up this evening.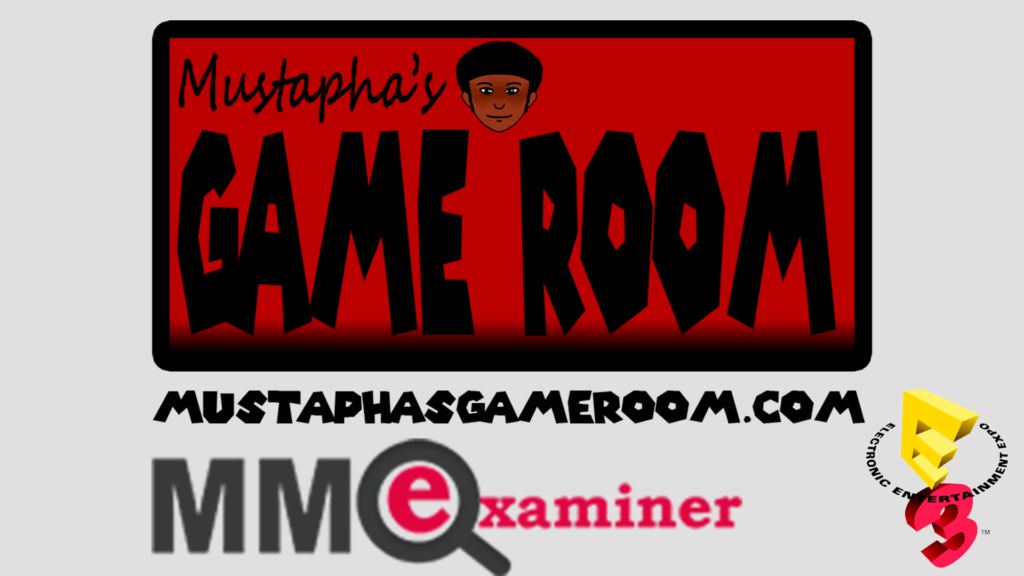 If you like games and don't know what E3 is, it's a pleasure to get to tell you what it is. It's the Electronic Entertainment Expo, where some of the biggest news of the year is dropped by developers about upcoming projects, as well as new territories in hardware, software, peripherals, and so on. I've always been a fan of the conference, watching it dating back to my young teen years. E3 2011's hype is actually the thing that got me into the arena of Video Game Journalism in the first place. So it's a privilege to be covering it on this scale.
Anyhoo, I don't want to get into ramblings, and I have quite a bit of setup between now and tomorrow. So I'm going to close out here by saying, you have a new way to experience coverage of gaming's biggest event. Here or on MMOExaminer. Until tomorrow, thank you for reading and come back soon for more from the GAME ROOM!!!