*Originally Published in the Penmen Press*
Luigi's Mansion: Dark Moon Review
The first brother of gaming is back with his signature vacuum in "Luigi's Mansion: Dark Moon." Step into the quivering shoes of Luigi, who is out to restore balance to Evershade Valley. The once benevolent ghosts of the land have gone mad thanks to the shattering of the fabled Dark Moon. Professor E. Gadd calls the one ghost buster he knows he can count on, and just like that the adventure begins again.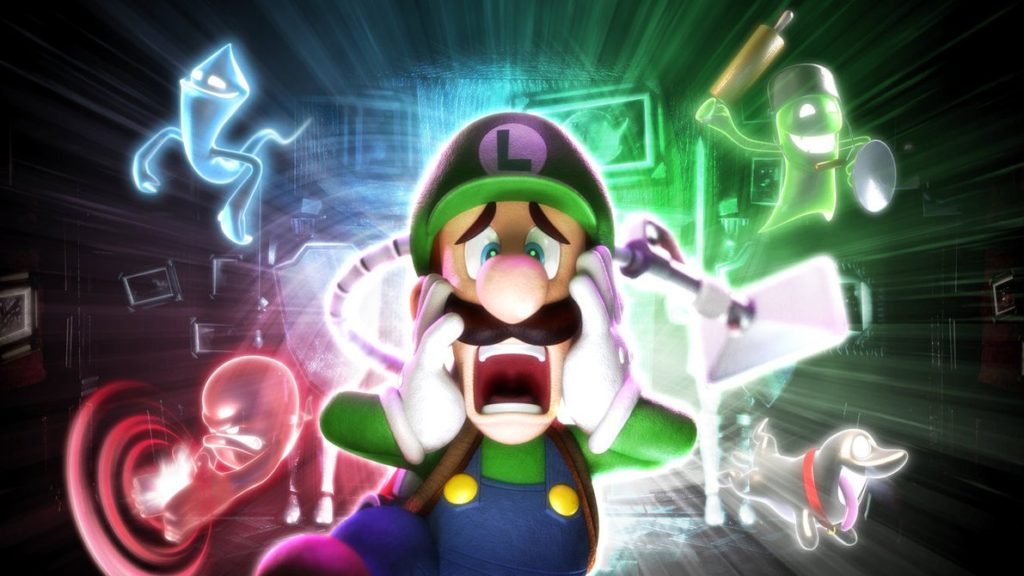 While the first "Luigi's Mansion" had a legitimately spooky undertone, this game takes a much more comical approach. A lot of Luigi's style and movement are inspired by Mr. Bean, so one could imagine that he's a very goofy rendition of this lovable character.
This game also has a more action-oriented approach, with a far more involved set of mechanics for ghost catching, including a button that unleashes a special attack.
Dark Moon offers a competitive/cooperative game mode called ScareScraper that allows players both online and locally to pursue the ghosts of a special mansion. This mode has a lot of ghosts exclusive to multiplayer, so there's some extra completion value for those who want to play with friends and strangers alike.
The story mode of this game is filled with hilarious antics, with Luigi being one of the most reluctant heroes in gaming history. The world is working against him, as he almost never wants to go on the missions that the Professor asks of him.
To conclude "Luigi's Mansion: Dark Moon" is an incredibly quirky and character driven game, that really manages to bring out the best of one of gaming's most lovable heroes. If you're looking for a fun "spooky" Nintendo 3DS game to play this Halloween, this is definitely the title for you.
Another review for you, my Game Roomies! Thank you all for reading, and come back soon for more from the GAME ROOM!!!